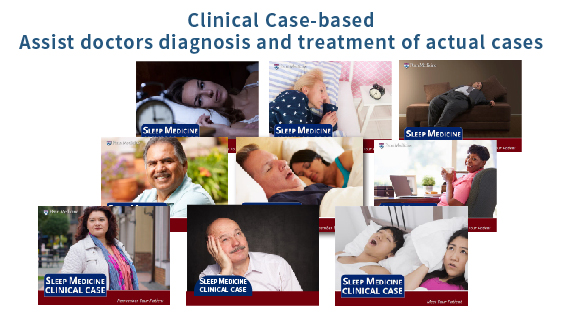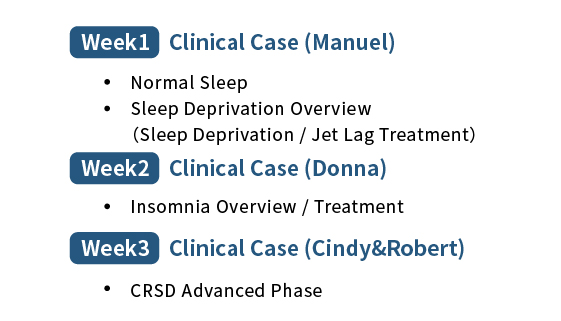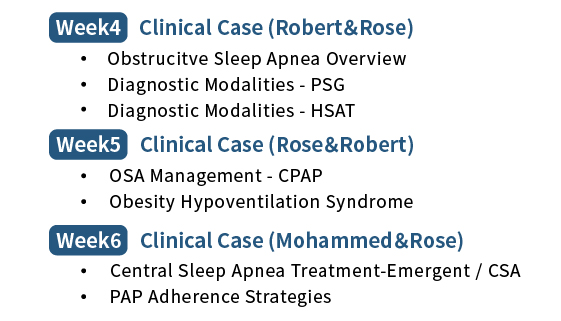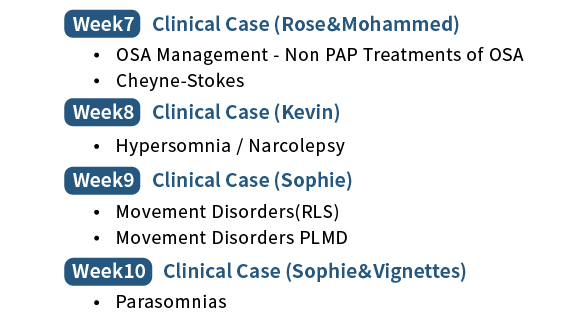 UPenn Sleep Medicine
Certificate Course
(Offered by TelePlus Healthcare)
Course Price NT$51,000
(est. US$1,850)
Physicians & Dentist only
After completing the courses and tests, you can obtain the Univ. of Penn. Sleep Medicine Certification and start to provide sleep medicine.
Contact us: +886 277337703 or
email: support@tph-academy.com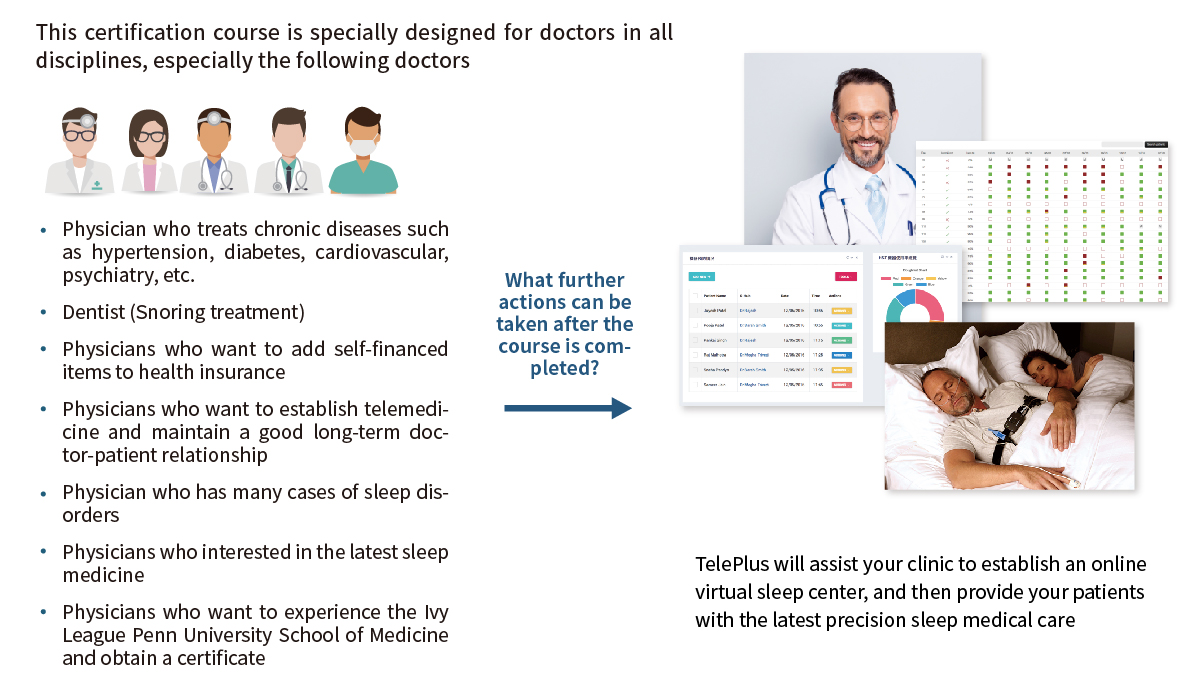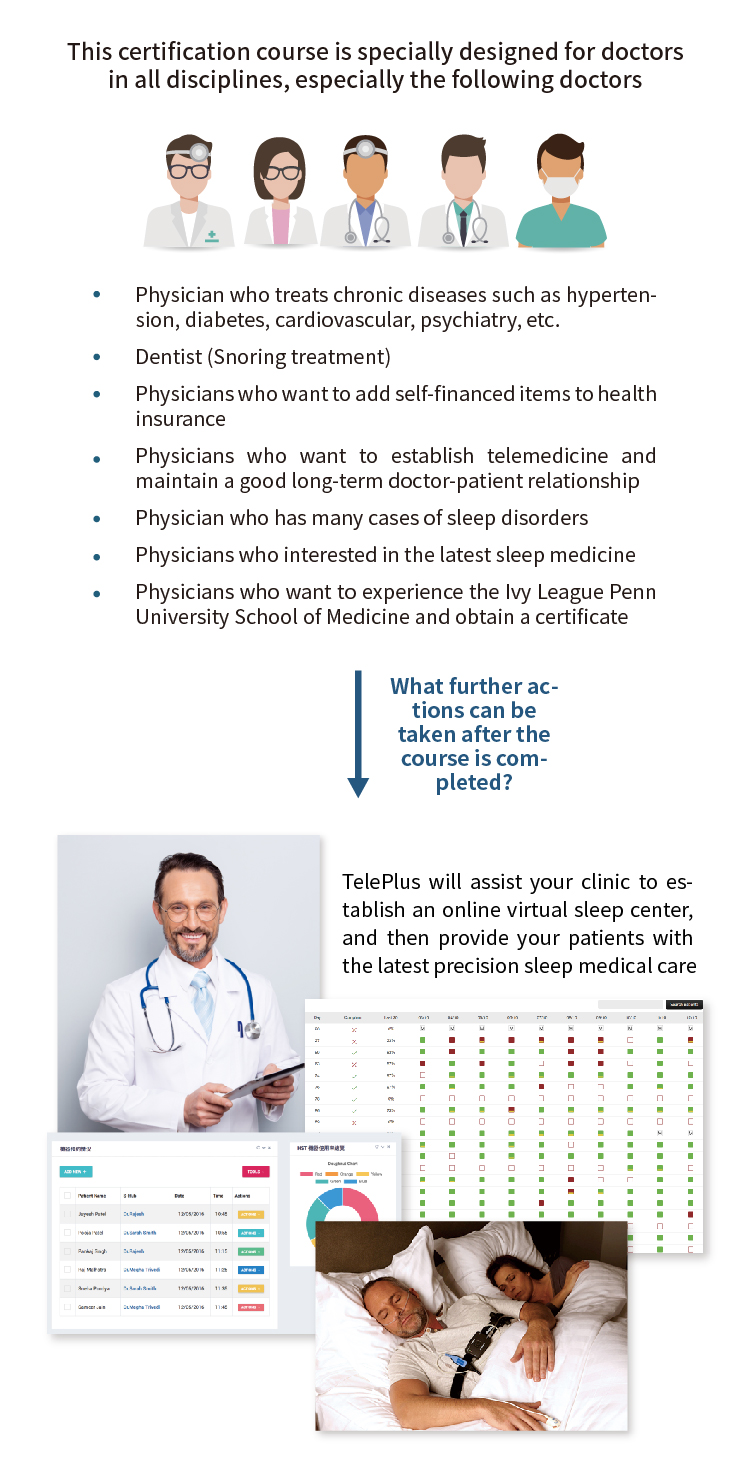 Sleep Medicine
Sleep medicine is a medical practice that uses clinical assessment and physiological monitoring techniques to diagnose sleep related diseases, and uses drugs, medical instruments, surgery, patient education, behavior correction and other techniques to treat them. It is also a subject that studies sleep and sleep disorders, an important part of neuroscience, and an emerging interdisciplinary subject that has received attention in recent years.
Provides comprehensive diagnosis and treatment for the full spectrum of sleep conditions.
The 9 case-based modules consist of sleep apnea symptoms, 7 different sleep disorders, sleep apnea screening, different types of testing for sleep disorders, diagnosis, exam reading & findings, follow up, continuous monitoring, telemedicine, and products recommendations based on conditions and symptoms.
Main treatments for sleep disorders
Medications (sleeping drugs, wakefulness-promoting drugs, traditional Chinese medicine)
Non-invasive respiratory therapy (CPAP, etc.)
Psychotherapy (CBTi, hypnosis, psychological scales, various questionnaires)
Surgical treatment (ENT surgery, bariatric surgery, etc.)
Acupuncture treatment (pricking needles, etc.)
Other treatments (biofeedback, transcranial magnetic stimulation, phototherapy, etc.)
Sleep medicine expertise
Physical examination technology (physical examination/chemical examination/functional examination/airway examination)
HST technology (home sleep detection)
PSG technology (polysomnography detection system) and MSLT
Psychological techniques (psychological questionnaires/psychological measurements/personality questionnaires/interview techniques, etc.)
Emergency technology (hypnotic drug poisoning and accident rescue technology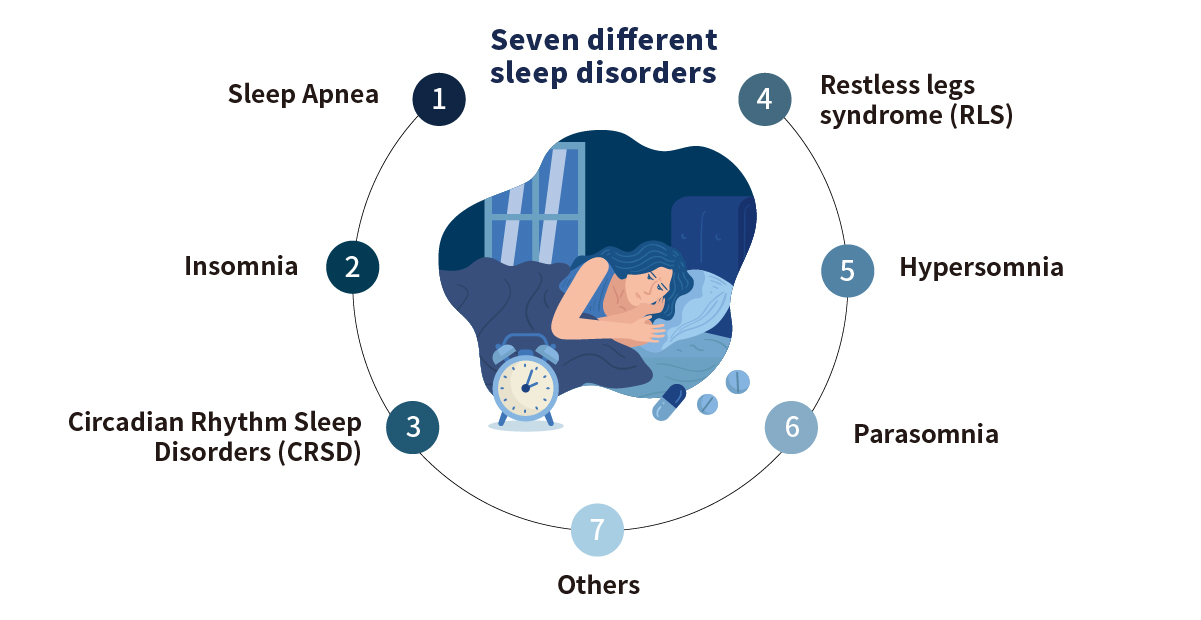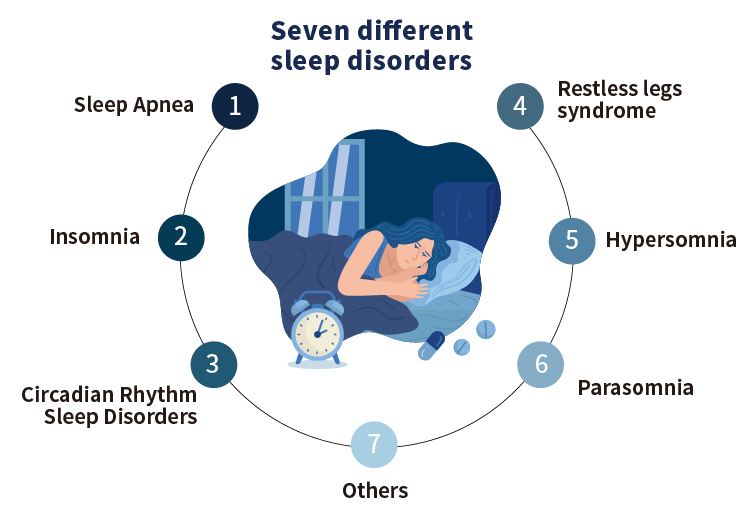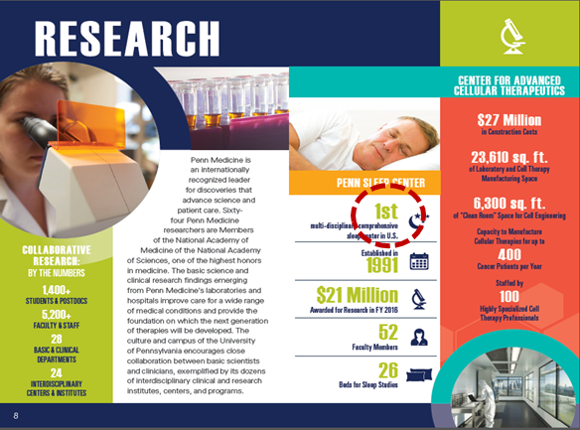 Ten-week online cross-discipline course, obtained the Penn Medical School certificate
Various real case studies to fully grasp various symptoms and changes
Diversified consultation exercises, familiar with identification and diagnosis skills
With the main complaint and testing as the core, guide the treatment strategy throughout the process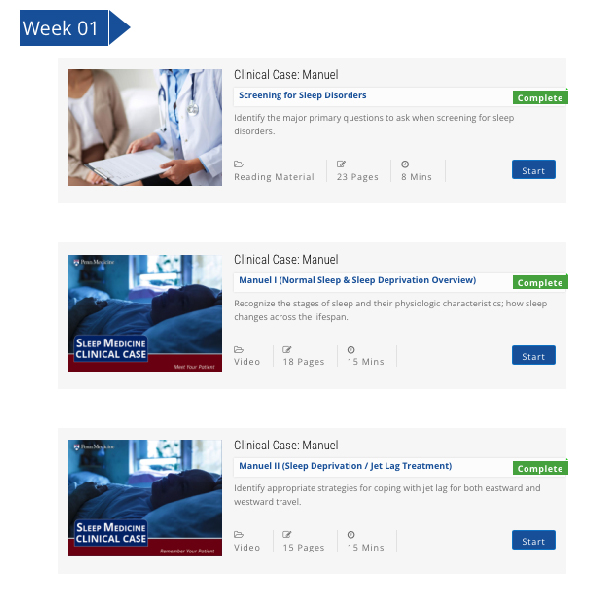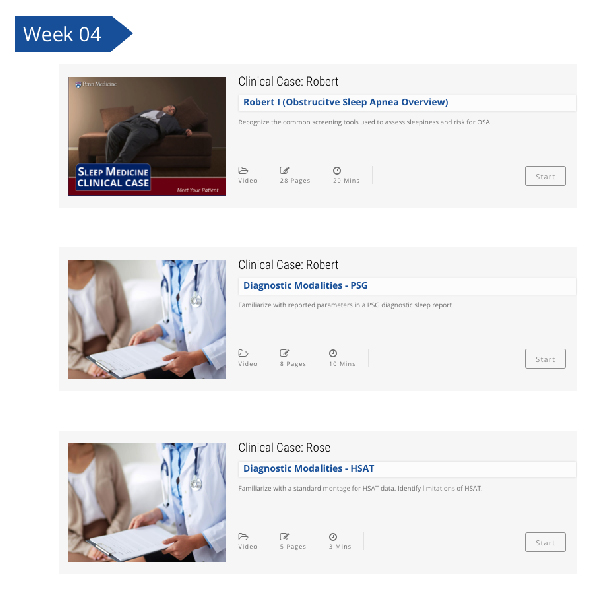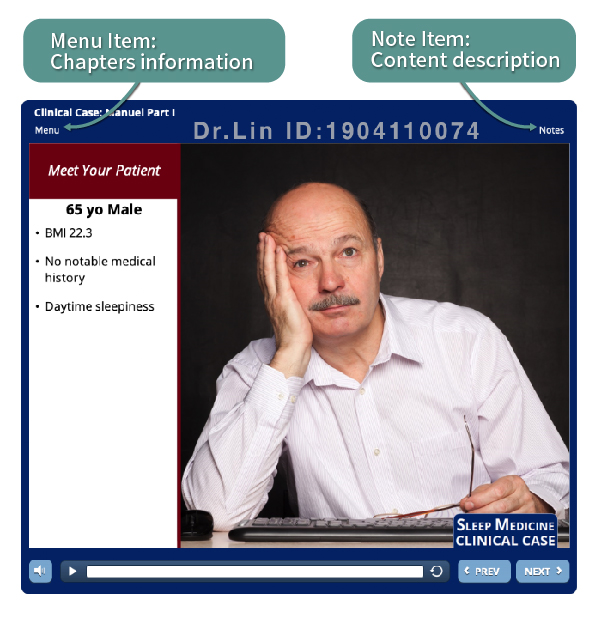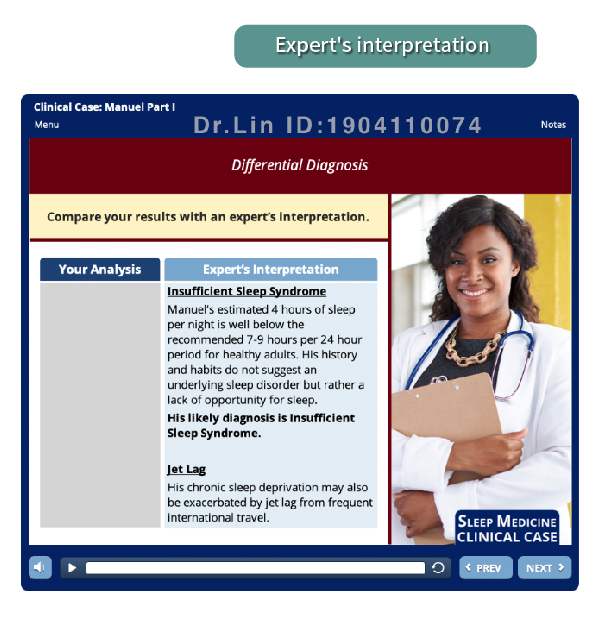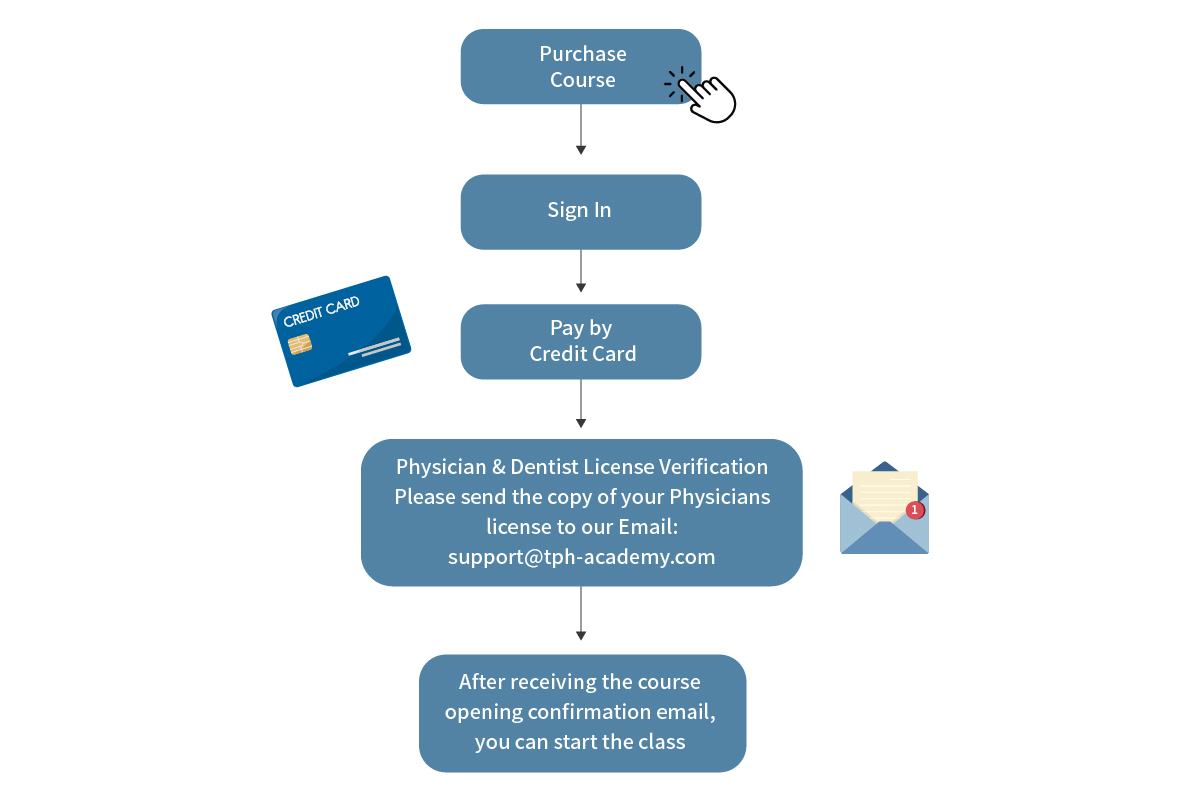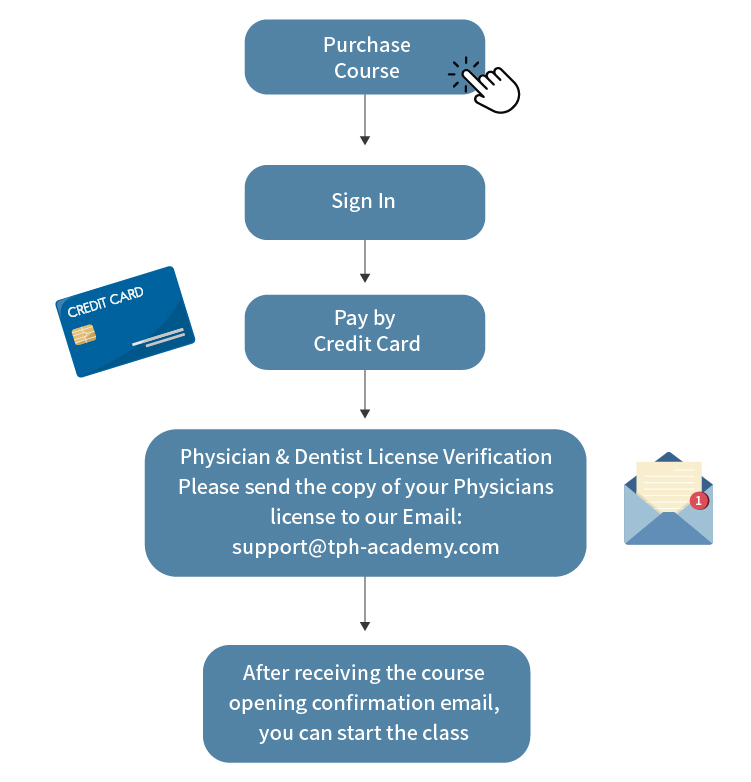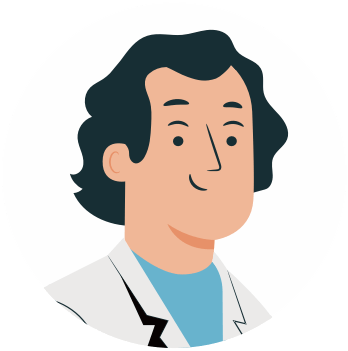 Dentistry Dr. Wu
The content of Penn's sleep course is solid, and the course is coherent; I like the interactive teaching method with the case, and it reminds me that many diseases in dentistry are related to sleep! It is recommended that interested doctors can join the course!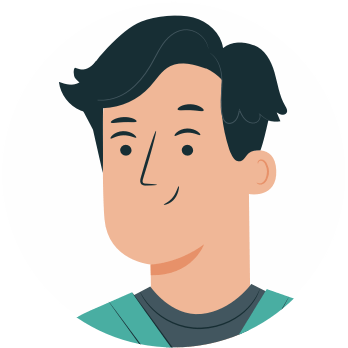 Family physician Dr. Chen
The course is coherently, and in the last few courses and examinations also test the things taught in the front to see if you have a thorough understanding of sleep medicine.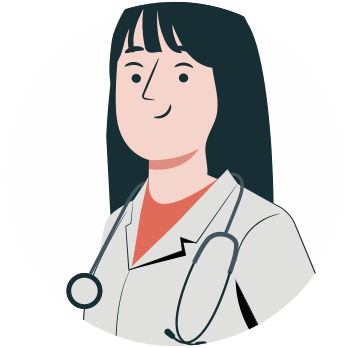 Dentistry Dr. Wang
Recommended from other dentist, I enrolled the online UPenn sleep course, and learned a lot of sleep medicine knowledge that dentistry had not taught. It is very suitable for beginners. After finishing the courses, I have more comprehensive understanding sleep-related diagnosis and examination, and provide patients correct sleep knowledge.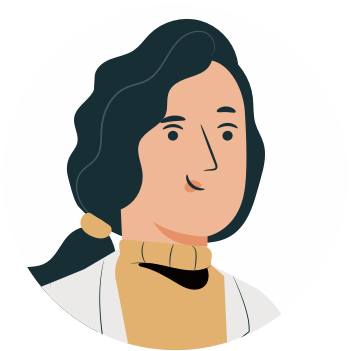 Family physician Dr. Yang
It's really useful, especially the part of sleep apnea was taught so thoroughly that I discovered that many chronic diseases are related to sleep.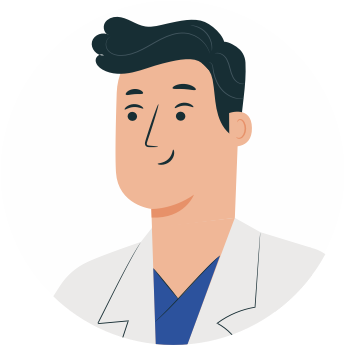 Family physician Dr. Lin
The interactive case discussion in the Penn sleep course is great, and it reminds me some of my cases who also have same symptoms.